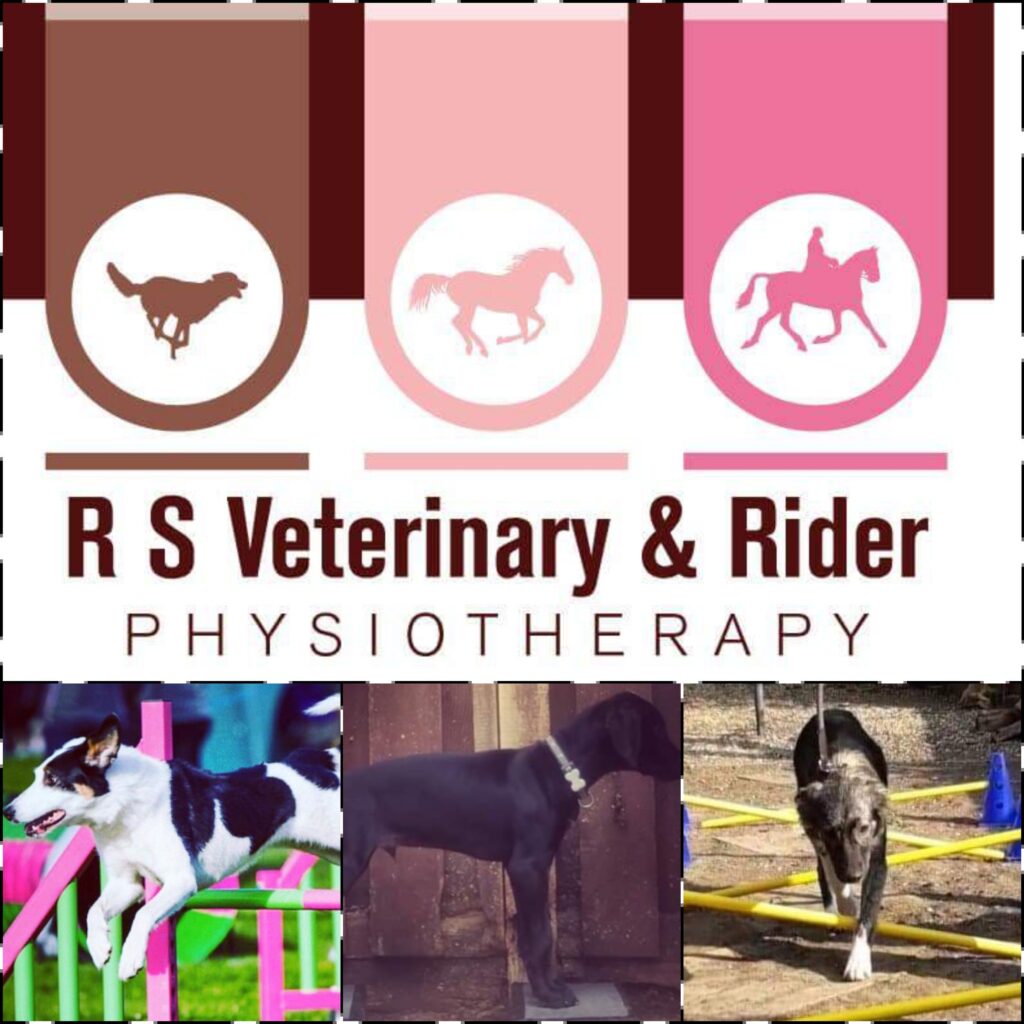 EVENING TALKS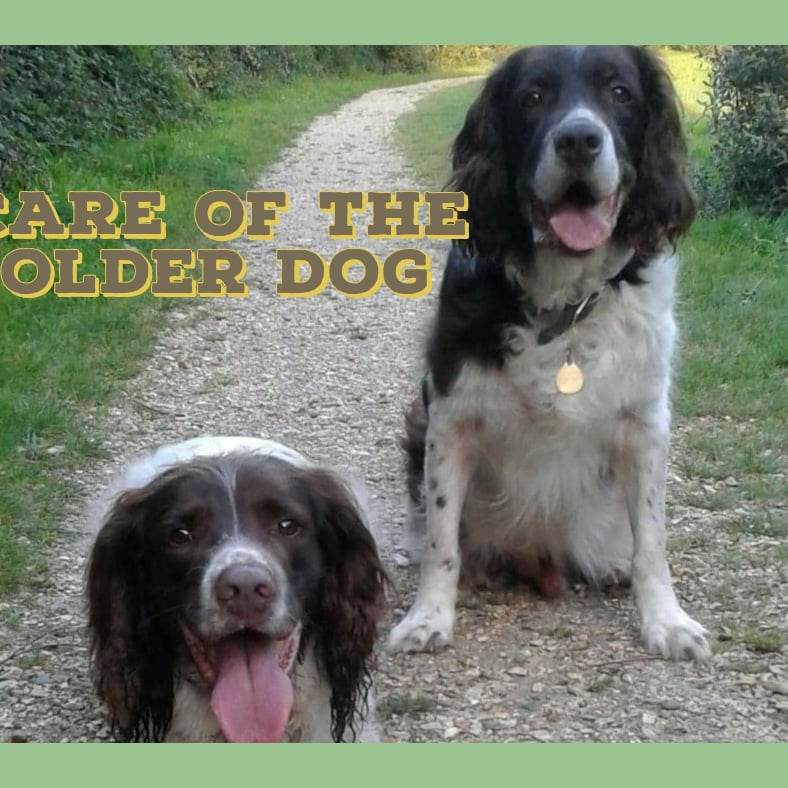 EVENING EDUCATIONAL TALK:
CARING FOR THE OLDER DOG
Do you have an older dog and would like to know more about how to keep them fit and happy?
Learn how to recognise early warning signs of discomfort, management for your dog in their senior years and the benefits of Physiotherapy for the older dog.
£8 per person
Talk by ACPAT & RAMP Registered Chartered Physiotherapist.
For more information
Tel 07914 822013
Email [email protected]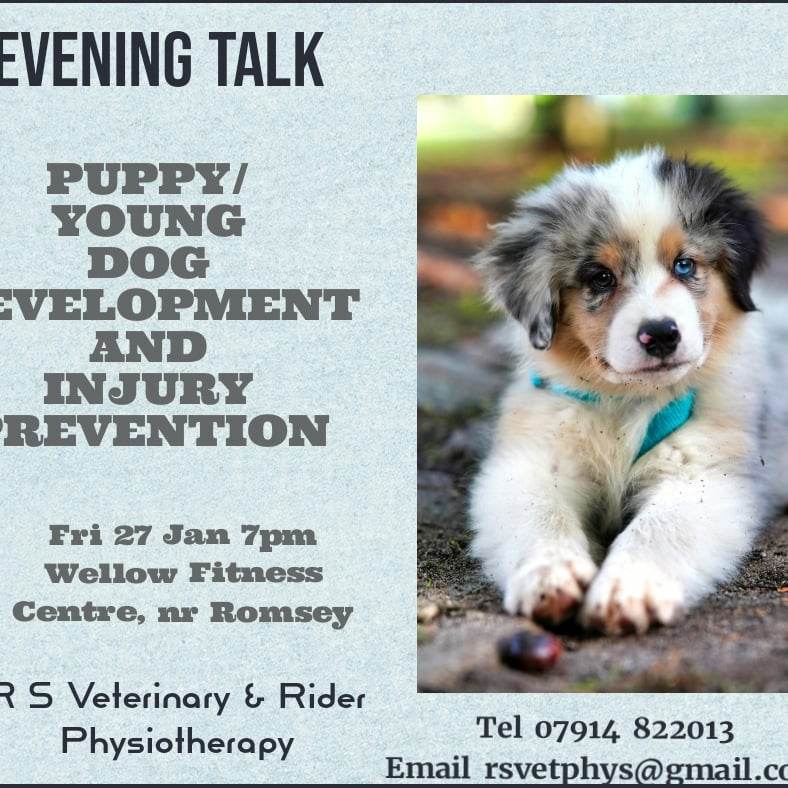 Educational Evening talk by ACPAT, RAMP registered Chartered Physiotherapist.
Do you own a puppy or young dog and confused by what exercise/ activities they should be doing?
Are you thinking of taking part in any canine sport and would like to know how to prepare your puppy?
Would you like to learn about preventing injury in your young dog and early signs of musculoskeletal problems?
The talk will include an overview of these topics. Attendees will be eligible for 10% off practical workshop for Injury Prevention in Puppies and Young Dogs (date tbc)
Price £8
To book:
Tel 07914 822013/ Email [email protected]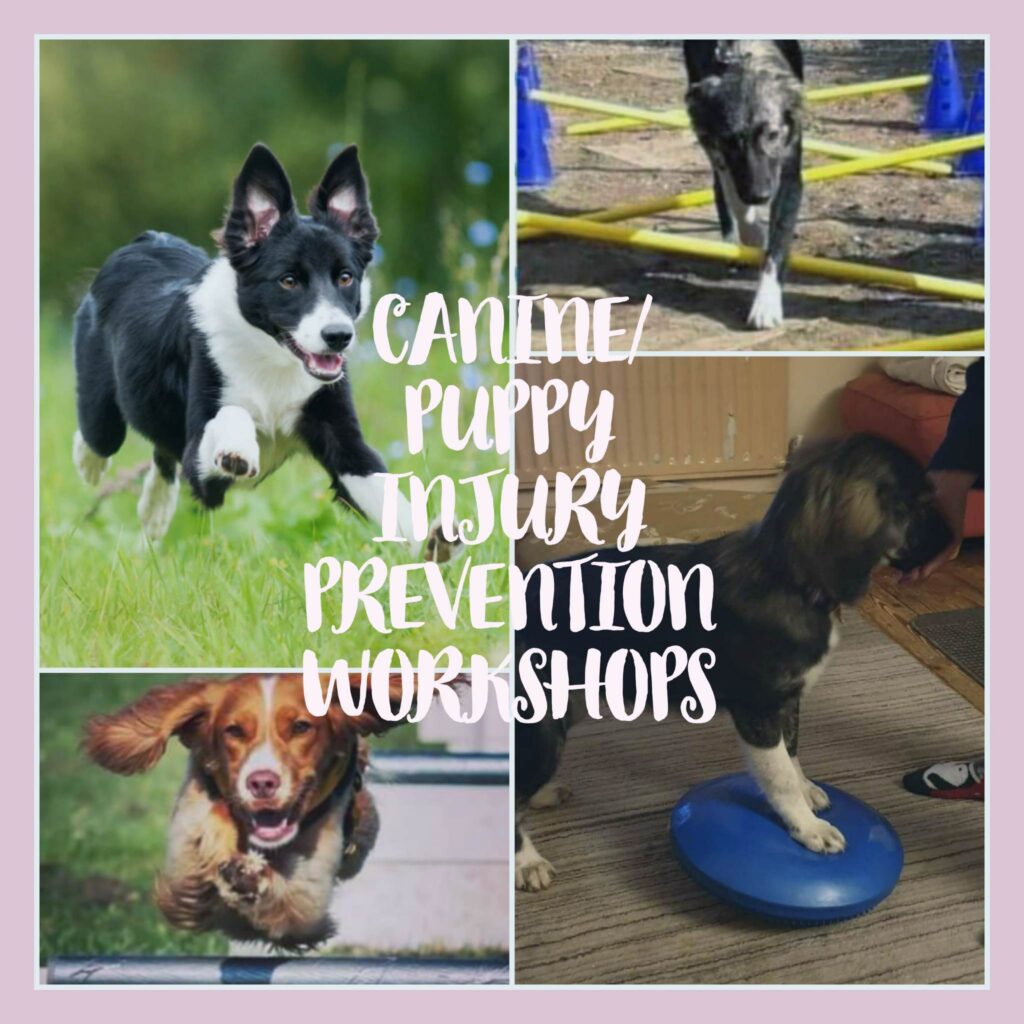 Dates to be confirmed- workshops for all ages from 3 months upwards.
Learn theory behind canine fitness/ injury prevention, how to spot early warning signs of potential musculoskeletal problems and ways you can help maintain your dog's fitness and prepare for canine sports, such as agility, canicross and flyball.
Email [email protected] if you would like to receive notification of workshops when dates have been finalised.