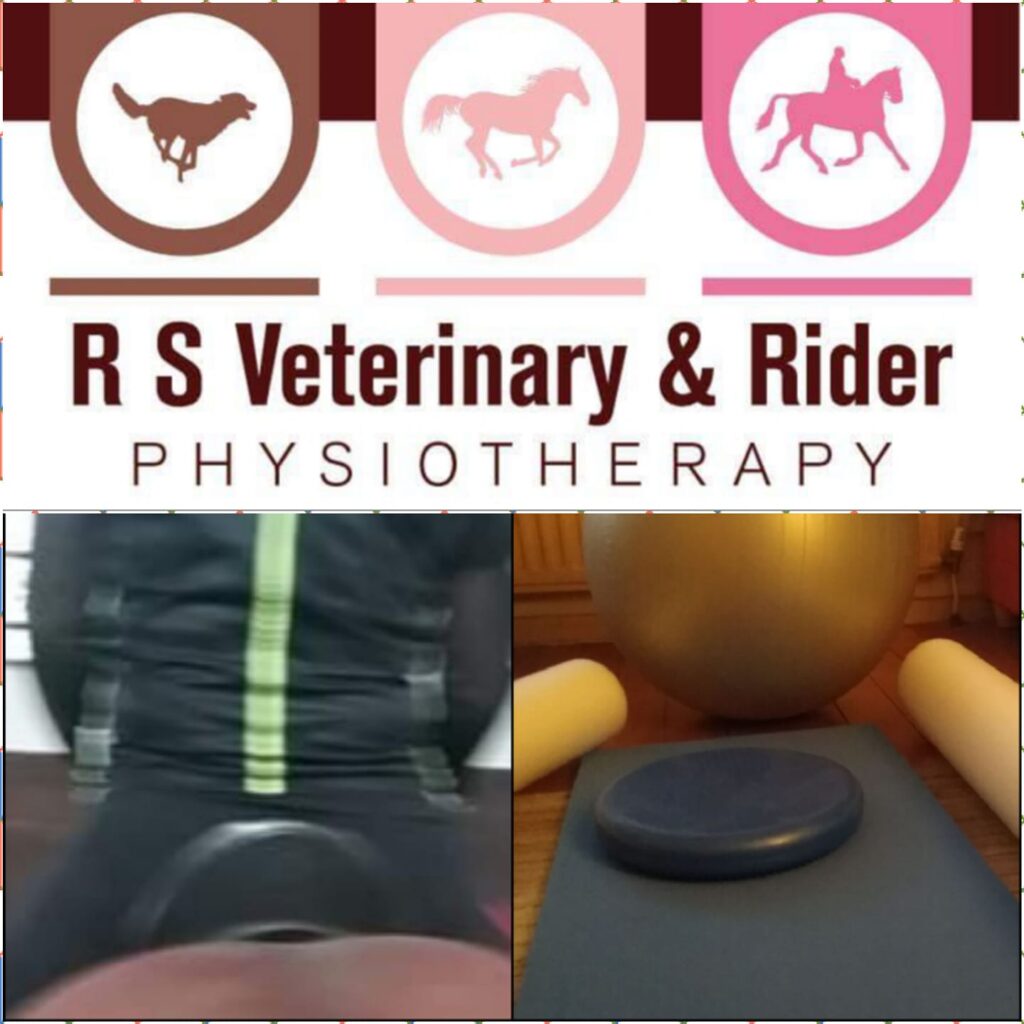 Welow Fitness Centre, Ryedown Lane, East Wellow, SO51 6BD on Wednesday 6.30pm
Run by Chartered Physiotherapist specialising in Horse & Rider Physiotherapy.
Want to improve your position & effectiveness in the saddle?
A fun and functional exercise class to help with strength, suppleness & symmetry.

£75 for 6 weeks ((payable in advance)

Suitable for all levels, minimum age 16 yrs.
10% discount for Physiotherapy treatment; 10% discount for Rider Performance Physiotherapy assessments (mounted/ unmounted) for class attendees.
Tel 07914 822013 or Email [email protected]