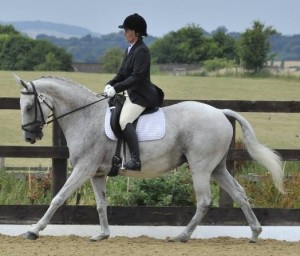 In addition to treating animals, R S Veterinary Physiotherapy also provides Rider Physiotherapy services.  Riders commonly have their horses regularly assessed and treated but fail to have regular checks themselves.
Old injuries and musculoskeletal conditions can cause imbalances and postural problems which can affect the way you sit in the saddle and influence your horse's performance. Poor riding posture has been linked to some cases of back pain in the horse.
If you feel that you are struggling to sit straight, or have stiffness or tightness through your body when you ride, physiotherapy may help.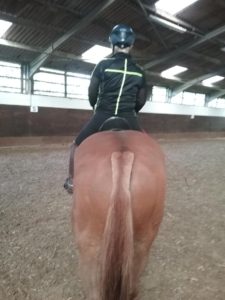 As a qualified instructor and experienced Chartered Physiotherapist I can offer a biomechanical and postural assessment on and off your horse, followed by advice and treatment where indicated.
If you would like to learn more how physiotherapy can help to enhance your comfort and performance when you ride, whether you hack or compete to a high level please contact me to discuss further.