Upcoming events are listed below. Please email for further details on [email protected]
Summer/Autumn 23
Canine Injury Prevention Workshops
Fun, educational workshops to help keep your canine companions injury free and avoid those expensive vet bills.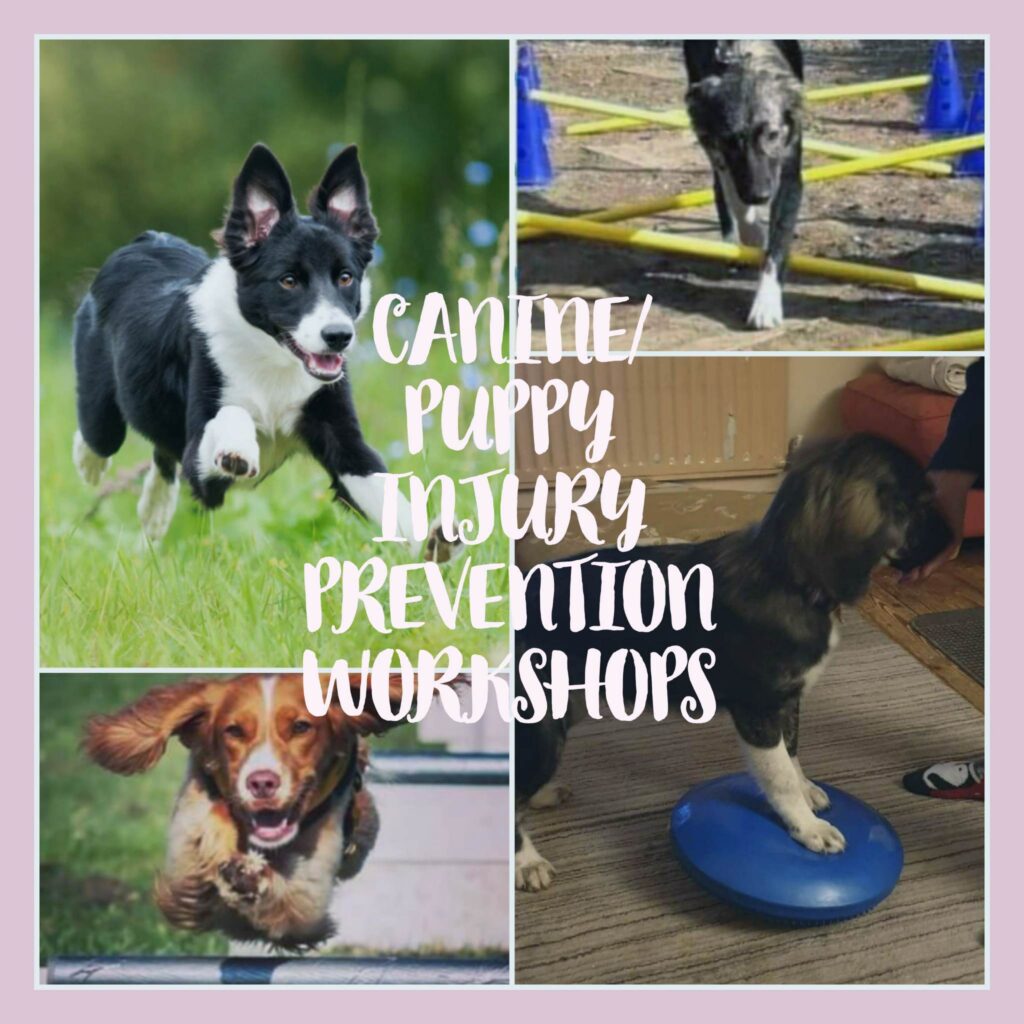 Rider Workshops
These fun, interactive workshops have proved very popular. Find out how rider asymmetry affects your horse, how to identify your own asymmetries and how to address them.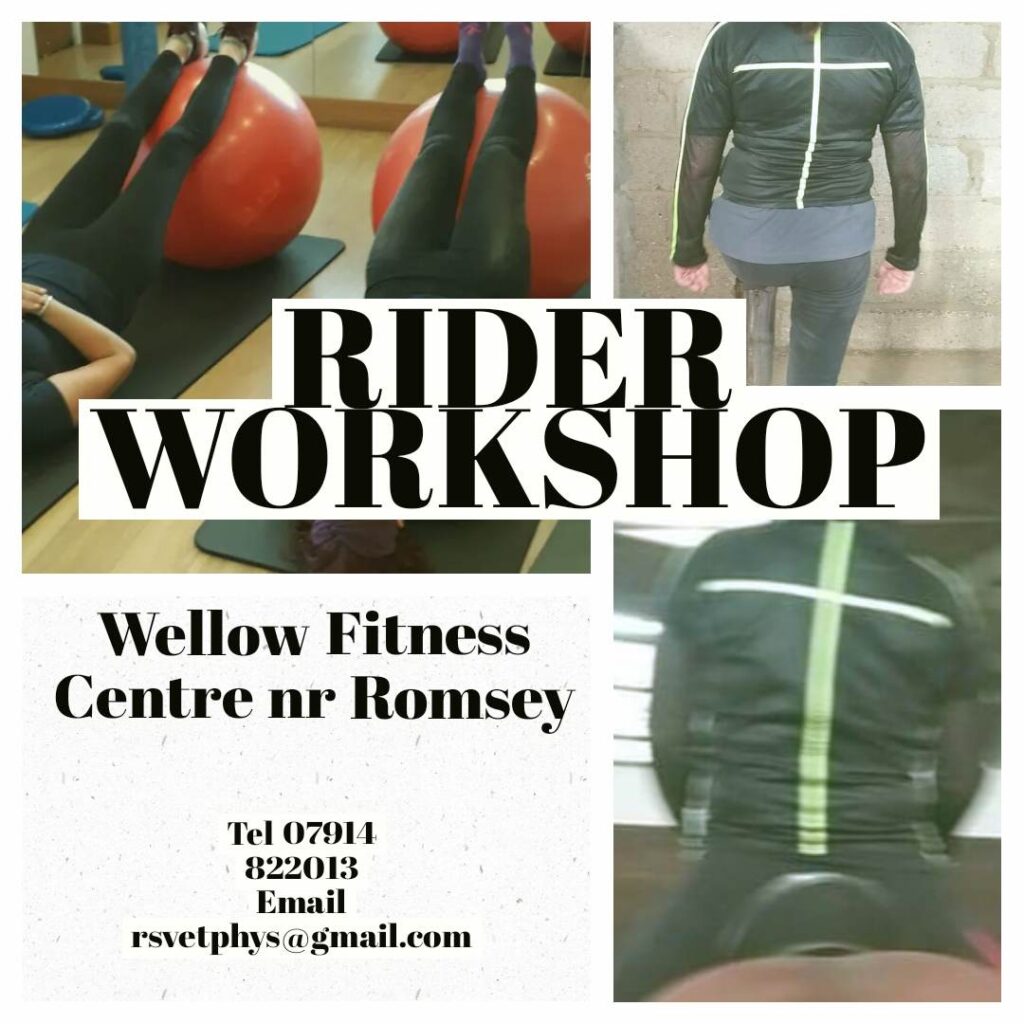 Email [email protected] if you would like to receive notification of workshops when dates have been finalised, or keep any eye on our facebook page.