A Rehabilitation plan will be discussed if required following a Physiotherapy assessment of your horse, dog or other pet. Owners will be shown/ taught appropriate exercises during the Physiotherapy appointment and progressed at follow up sessions if required.
Some owners are happy to carry out these exercises themselves. However, some people, for various reasons, may require help to carry out the rehabilitation plan. If you require assistance additional rehabilitation sessions can be arranged to facilitate optimal recovery. This may involve a visit to carry out the exercises if you are unable to do this yourself or to teach you techniques such as
– Lungeing/ long reining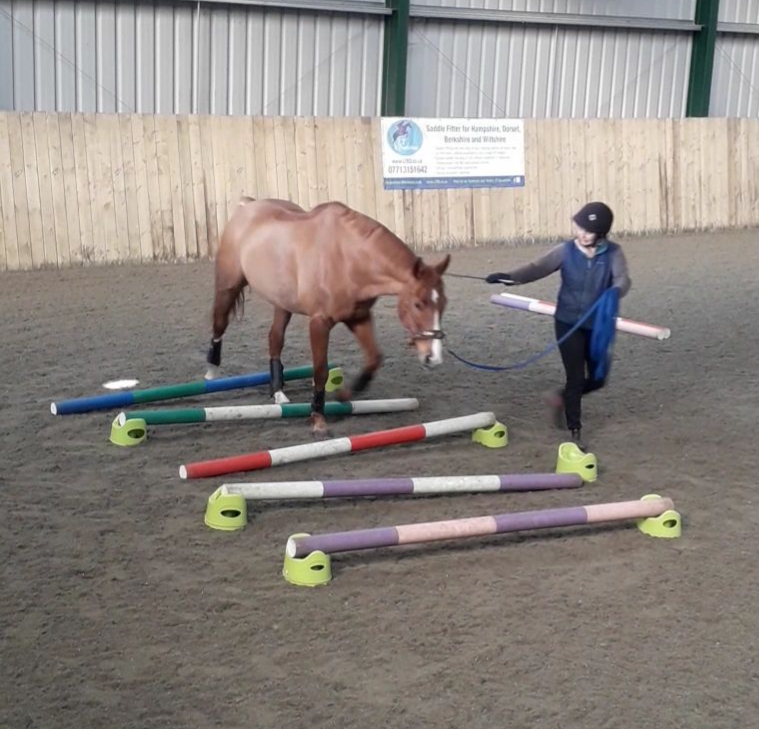 – In hand exercises
– Rehabilitation exercises under saddle
– Canine strength/ conditioning exercises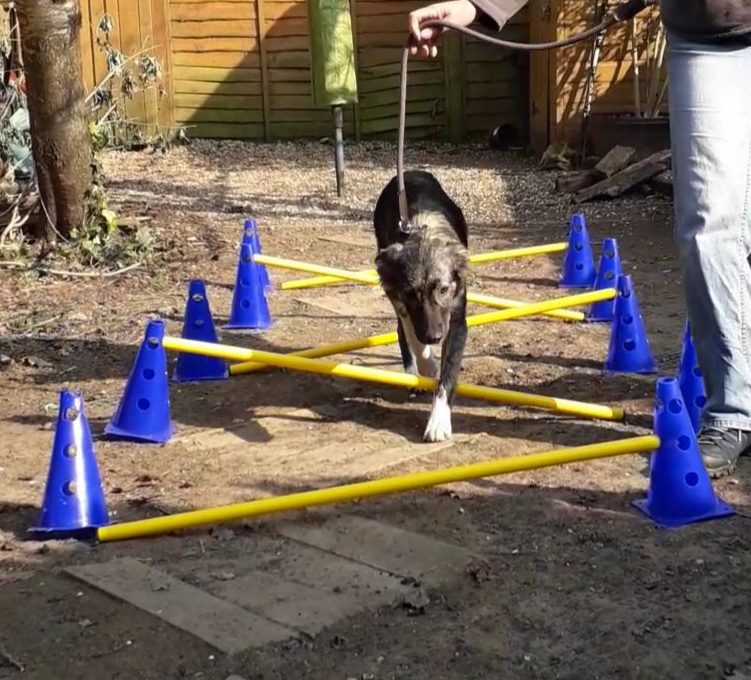 CLINICS/ WORKSHOPS
Regular clinics/ workshops are held to learn more about techniques to help rehabilitation and injury prevention. Check our Events page for upcoming clinics- https://rsvetphys.com/events-physio-workshops-clinics-rider-equine-canine/ or visit our Facebook page.
Clinics can be arranged for small groups at your own yard/ club.
Tel 07914 822013 or email [email protected] for more information.